The PS Logistics company was founded in 2001 by Mr. Tomasz Szymanowski. In 2009 a limited liability company was brought to life, which is now specialized in lifting equipment. Our company manufactures, sells, assembles and also deals with the service maintenance of the lifting devices. Taking note on the need to associate the brand with the industry, on the first of May in 2016, the company modified the name and changed it to PS Lift. Our commercial offer is known to be one of the most extensive proposals in Poland.
Other than hoisting equipment of our own production, we provide a range of products of the prestigious european manufacturers. We are the exclusive representative in Poland of the following companies: Flexlift Hubgeräte GmbH, Edmolift AB, Gebuwin Metal Products and Simson Power Tools. A cooperation with the recognised suppliers allows us to guarantee the highest quality of products and to meet the customer's expectations. We issue CE conformity certificates for all of the lifting devices that are sold in our company. Apart from that, we export our goods to many countries, mainly to Germany, Great Britain, the Netherlands, Russia, Ukraine, Lithuania and Slovakia. Our devices operate both on the Arabian Peninsula and in the United States.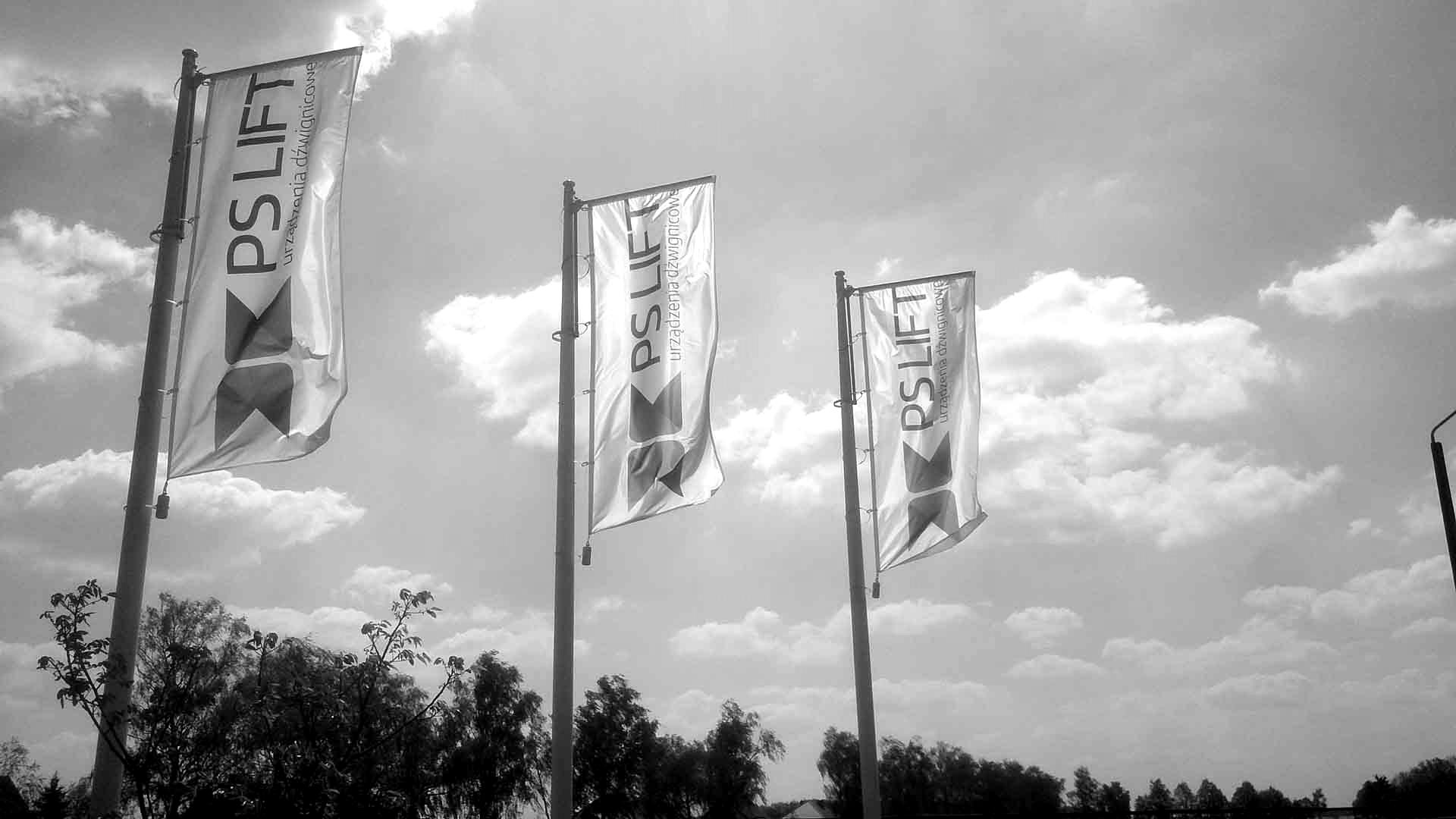 We offer our customers the opportunity to analyze their processes and also to design and to implement solutions that will facilitate handling of their items by optimizing and streamlining the production and storage processes. We solve all kinds of problems that are associated with relocating, even the most outsized products, by improving ergonomics and occupational safety regardless of the nature of the company and the industry.