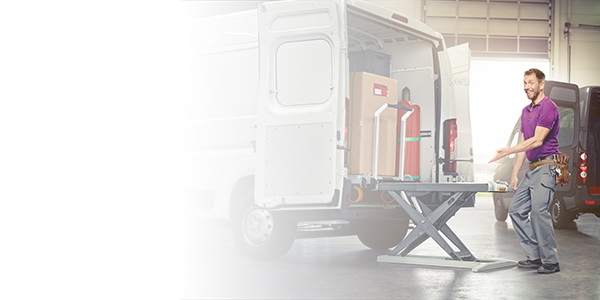 xetto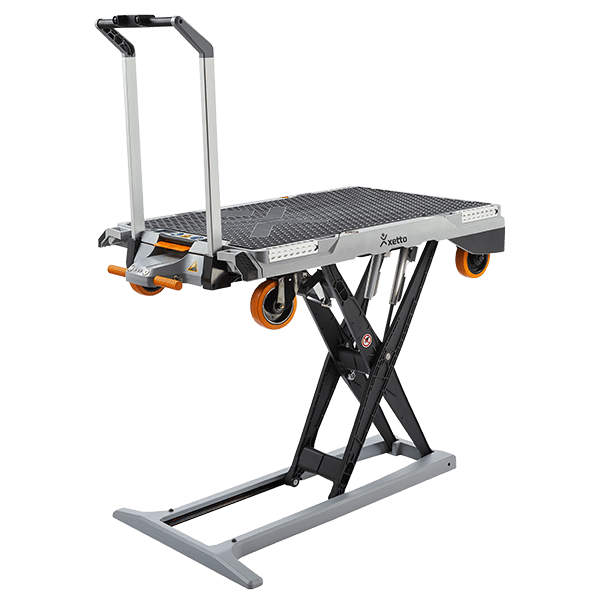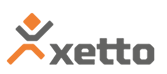 HUZAR 10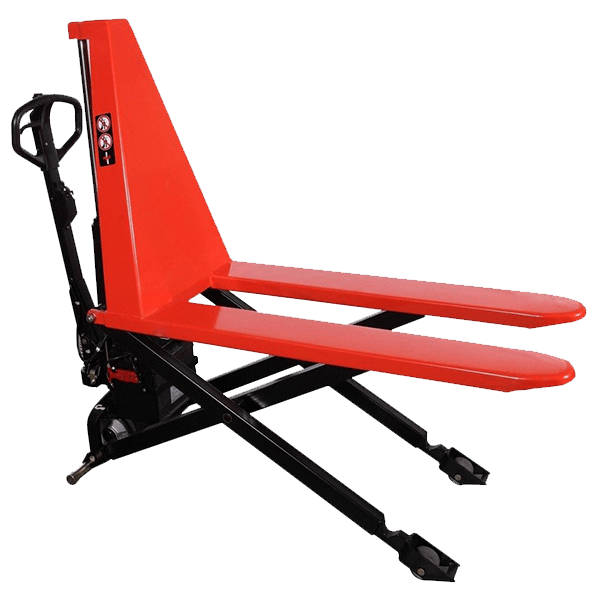 NEW!
High lift scissor truck
PS-GP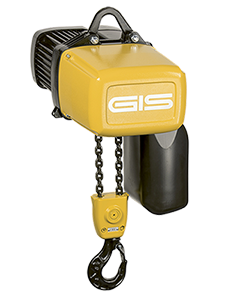 GREATEST HIT!
Electric chain hoist
Chain hoists from 100 kg to 2 500 kg available on-the-shelf!
Rack-and-pinion jacks
Showing all 11 results
Rack-and-pinion jacks in PS Lift
The jacks available in our offer guarantee the highest durability. Solidly made rack-and-pinion jacks will enable the lifting of flaps and sluices, as well as their opening and closing. 
They are used for compression and stretching. The lifting capacity differs and reaches up to 10 000 kg.
A wide range of models allows the use of a properly selected unit in virtually every industry. Find out which device will be the most suitable. 
There are four basic categories in our offer: 
Wall-mounted rack-and-pinion jacks