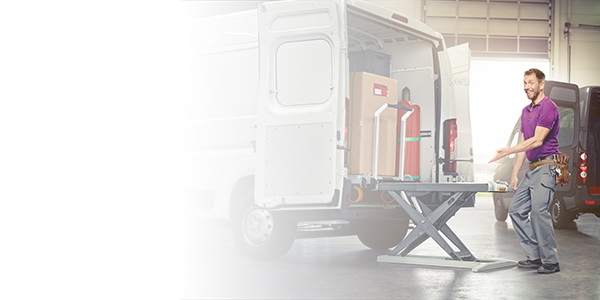 AN INNOVATE
loading and transport system

NEW!
High lift scissor truck

GREATEST HIT!
Electric chain hoist
Chain hoists from 100 kg to 2 500 kg available on-the-shelf!
Sluice gate racks
Showing all 4 results
The offfered devices are intended to be mounted on a construction for the purpose of manually lifting container flaps, sluices of water tanks, etc.. All sluice gate racks are designed for both compression and stretching.
The identification mark of our devices is high quality and rich functionality. The proposed jacks conform all requiured norms. Due to this, the equipment guarantees maximum work safety, while maintaining excelent performance parameters. Hardened steel elements and special reinforcements used in the construction provide above-average durability.
If you are looking for the the best quality in sluice gate jacks, PS-Lift's offer will turn out to be a good choice. Find out the technical data and choose most suitable device for yourself. Our staff will help you with a selection of the sluice gate jack. You are more than welcome!