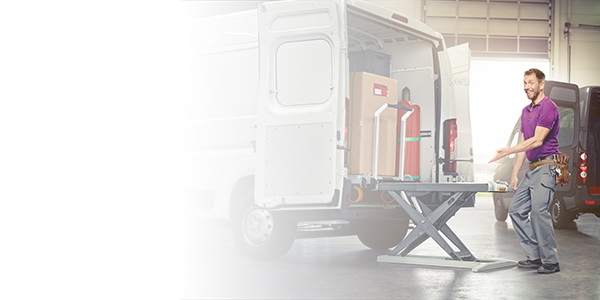 xetto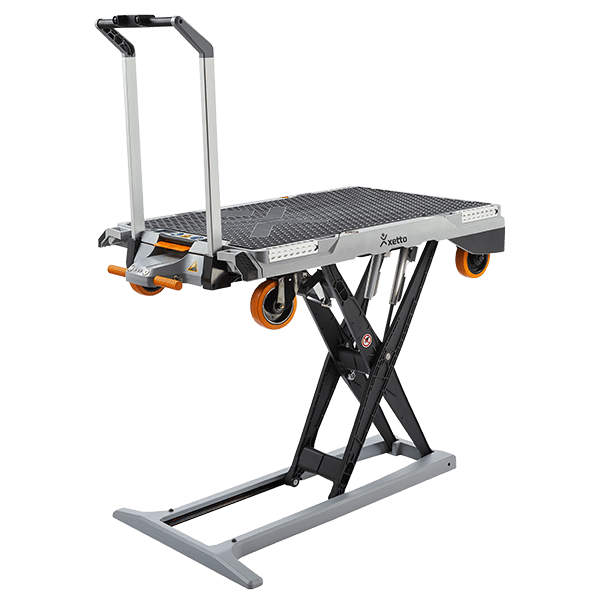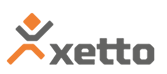 HUZAR 10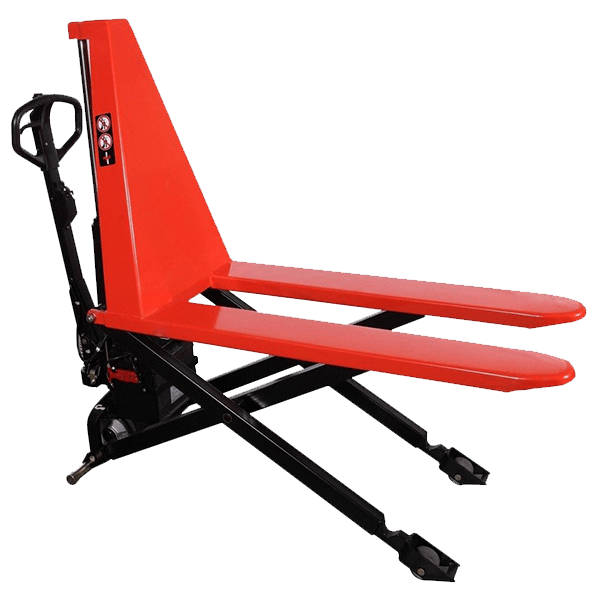 NEW!
High lift scissor truck
PS-GP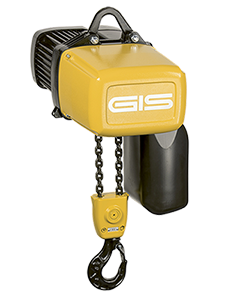 GREATEST HIT!
Electric chain hoist
Chain hoists from 100 kg to 2 500 kg available on-the-shelf!
Vacuum lifters
Showing the single result
Vacuum lifters in PS Lift
Choose the best option for yourself. You can suspend the vacuum lifters on electric chain hoists.
Choose from a vacuum lifter powered by an electric pump or a vacuum device powered by compressed air.