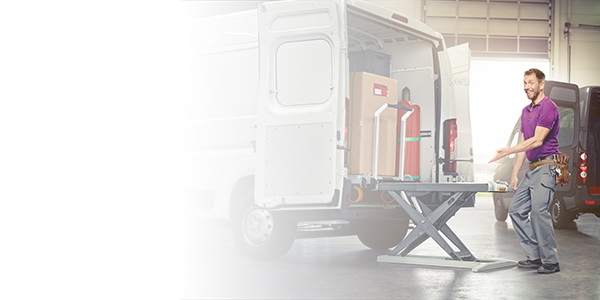 xetto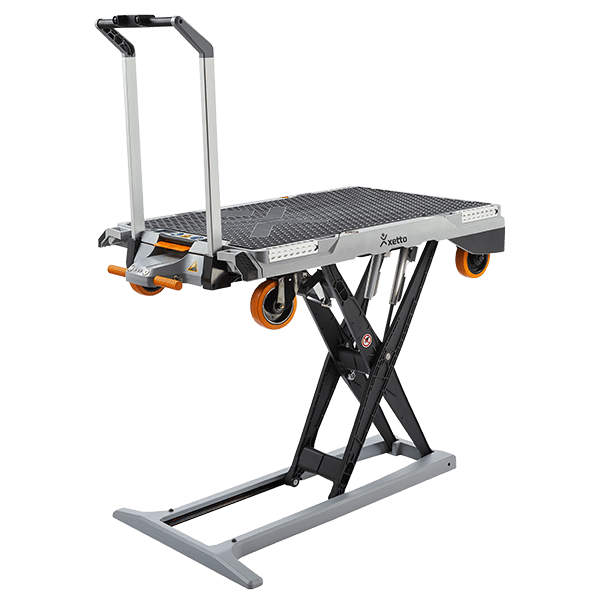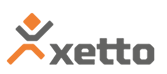 HUZAR 10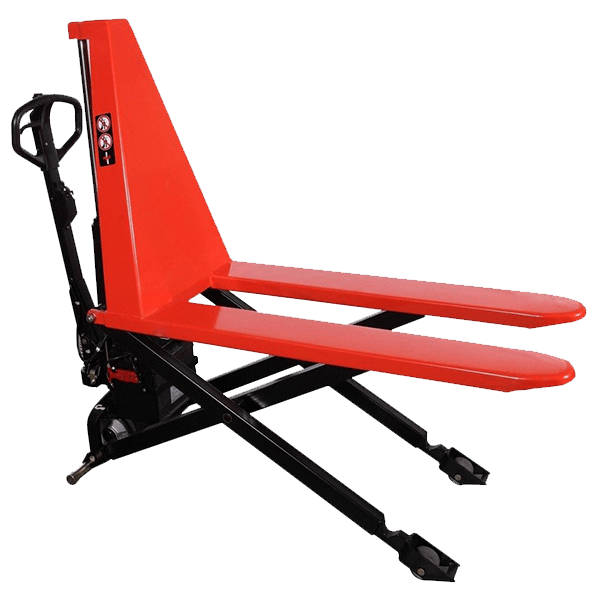 NEW!
High lift scissor truck
PS-GP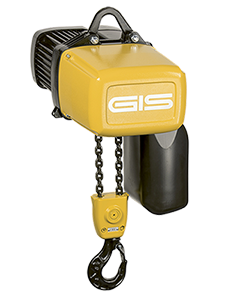 GREATEST HIT!
Electric chain hoist
Chain hoists from 100 kg to 2 500 kg available on-the-shelf!
Goods lifts
Showing the single result
These products handle heavy lifting between one or more levels. Can be used for both indoor and outdoor environments. Find out more about the features of this new product.