Technical consultancy
We approach each inquiry individually, starting with meeting and defining your needs. Thanks to coooperation with planning and design firms and building contractors we accompany you every step of the way, starting from the design stage. Our consultants will provide you any information and details needed. All of the PS Lift products have the approvals and certificates required by law, and they comply with the requirements of the Machinery Directive 2006/42/EC and are marked with the "CE" mark.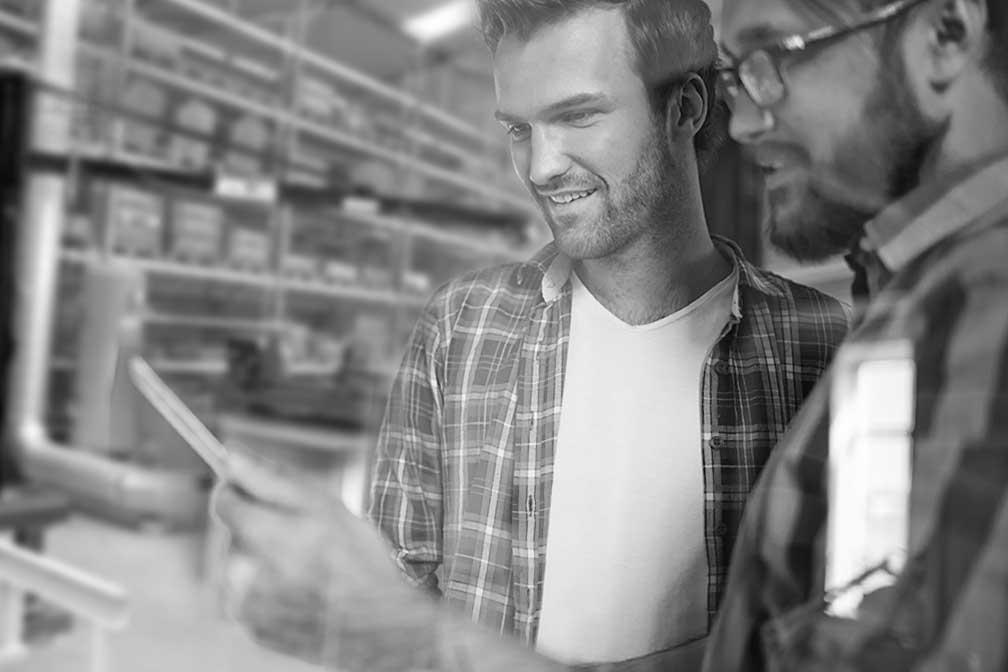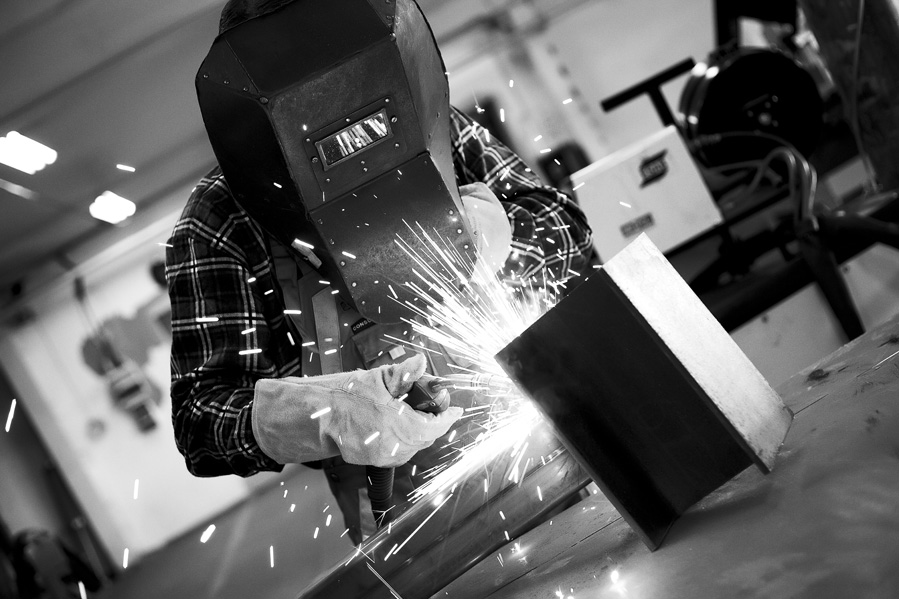 Assembly
Well-qualified team of PS Lift employees, with many years of experience, provide comprehensive and efficient servicing, such as, the assembly, maintenance, and repair work of lifting devices. We can perform the work during your working hours, evening time or even on the weekends. We are there for you in every step of the way.
Interim review
Out of concern of occupational safety, we keep on track your upcoming deadlines for carrying out warranty inspections. We provide professional guarantee service, as well as post-warranty service. Regular interim reviews performed by our well-qualified repairmen will provide you a long and safe exploitation of the devices.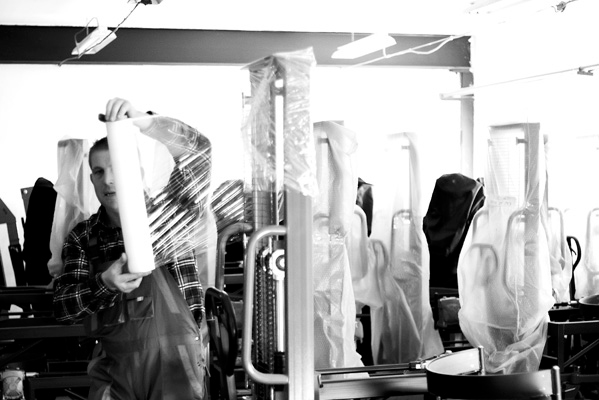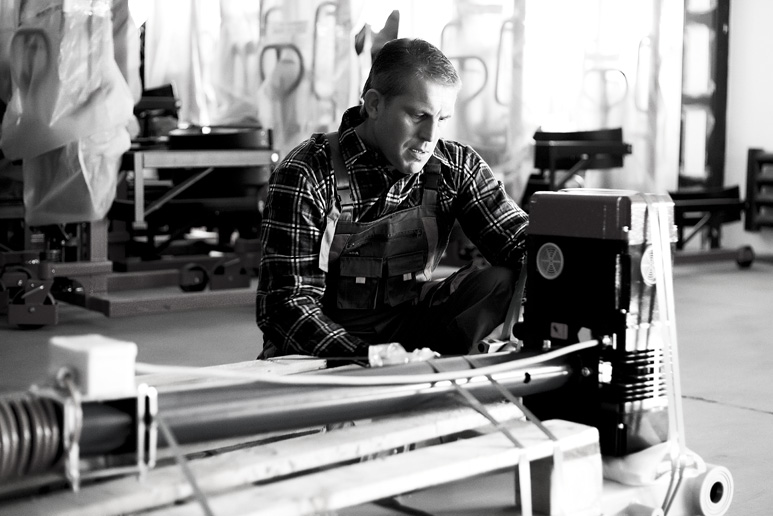 Servicing
Thanks to the professional conservators, we guarantee full service support. We provide original spare parts and quick  and efficient service repair. We also provide technical and service advice on the phone.