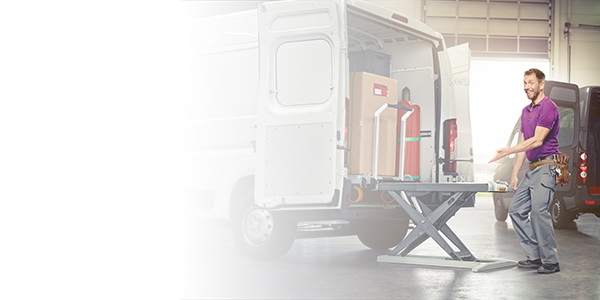 xetto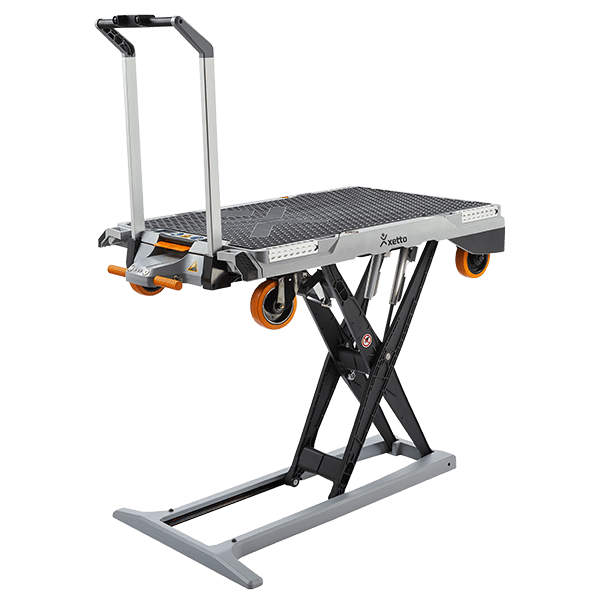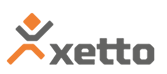 HUZAR 10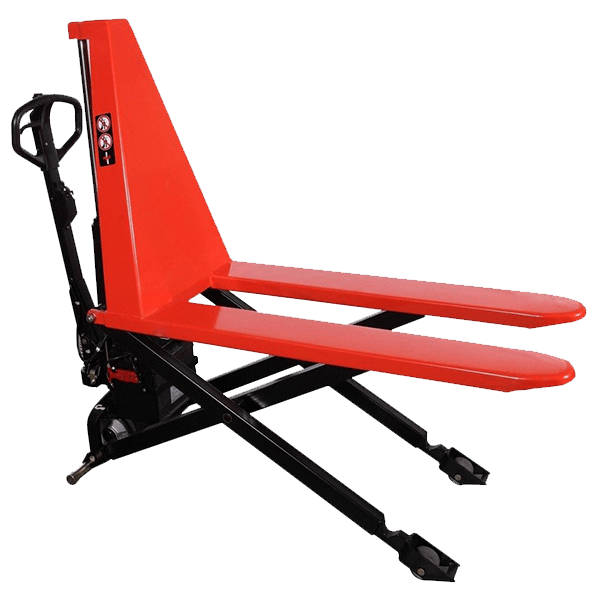 NEW!
High lift scissor truck
PS-GP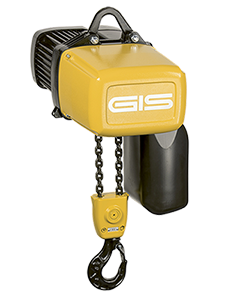 GREATEST HIT!
Electric chain hoist
Chain hoists from 100 kg to 2 500 kg available on-the-shelf!
Manual
Showing all 6 results
The offered manual chain hoists are used for lifting and lowering loads with loading capacities from 500 kg to 10000 kg. The PS Lift range includes chain hoists as well as lever hoists that are perfect for lifting, tensioning and pulling two loads together.
The solid, durable design of our chain hoists makes them extremely durable. If in your daily work you transport loads, the devices offered are the perfect solution for you. Our chain hoists can withstand even very high loads, thanks to which they can be used in companies with diverse business profiles.
Offered manual chain hoists guarantee a high comfort of use. Due to the use of proven security, our devices are completely safe during operation. They are a good solution for objects without power supply.
We strive to meet the diverse expectations of our customers, which is why we supply manual chain hoists with various lifting capacities. If you are looking for an effective and, at the same time, economical way of lifting loads, devices from this category will prove to be a good choice.