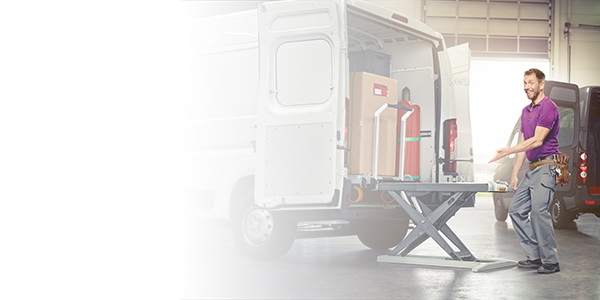 xetto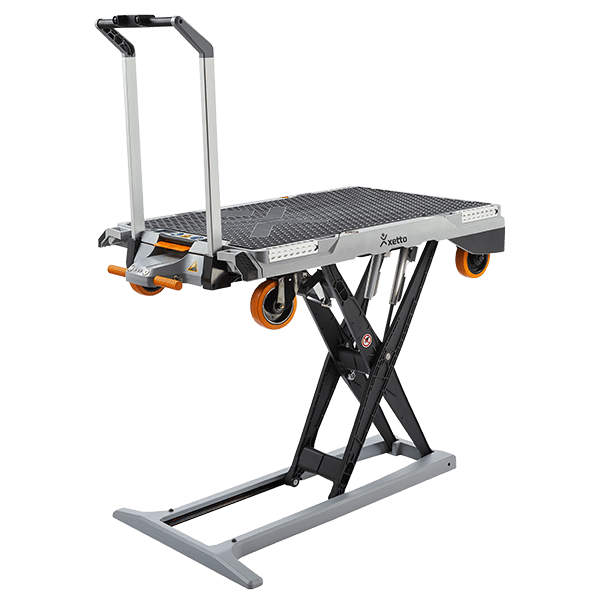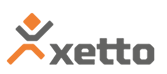 HUZAR 10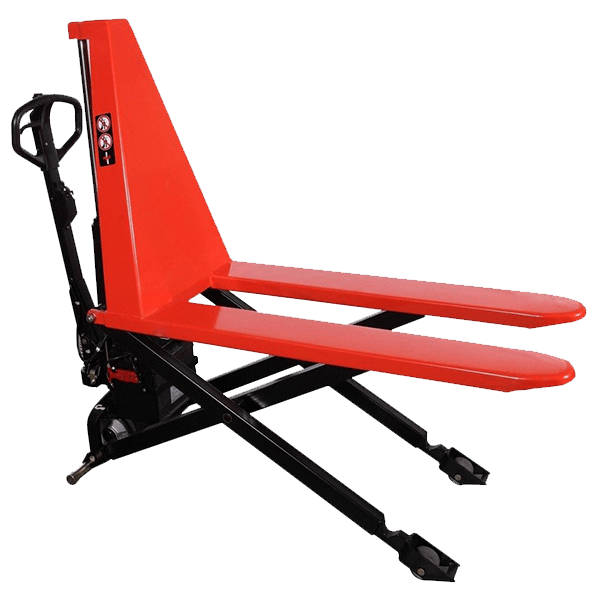 NEW!
High lift scissor truck
PS-GP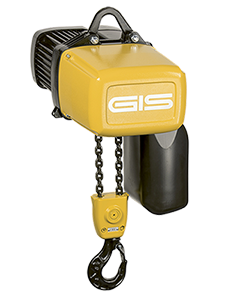 GREATEST HIT!
Electric chain hoist
Chain hoists from 100 kg to 2 500 kg available on-the-shelf!
Load moving skates
Showing all 5 results
Load moving skates are ideal for safe horizontal transport of heavy loads. These products provide safety at work. Solid construction makes the skates very stable. Made out of wear-resistant nylon or steel guarantees long and sustainable use of the transporting rollers.
The proposed load moving skates are perfect for lifting machineries, heavy devices, machine tools and hydraulic presses. The best standard of the devices allows to fulfill every requirement of the modern industry. No matter what size and length you are interested with, we will definitely propose the ideal solution.
Keeping in mind the diversity of expectations from each and every client, our offer includes adjustable skates, steerable skates and even complete skate kits. Regardless of your needs, you will find the right product. Our load moving skates guarantee the transporting of the load is safe and extremely easy.