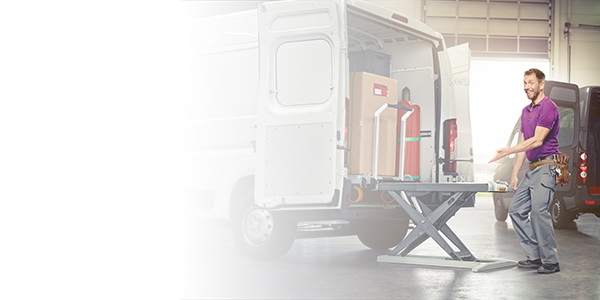 AN INNOVATE
loading and transport system

NEW!
High lift scissor truck

GREATEST HIT!
Electric chain hoist
Chain hoists from 100 kg to 2 500 kg available on-the-shelf!
Self-loading trolley
Showing the single result
xetto® is a true multipurpose system. It lifts, moves and loads cargo and goes everywhere you go. Its versatility and flexible applications appreciably simplify your work.
With xetto® a single person can move, lift, load and unload up to 250 kg of cargo. A second person who was previously needed for unloading is no longer necessary when using xetto® and can assume other tasks.