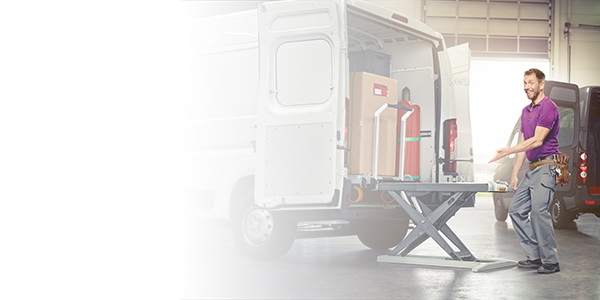 xetto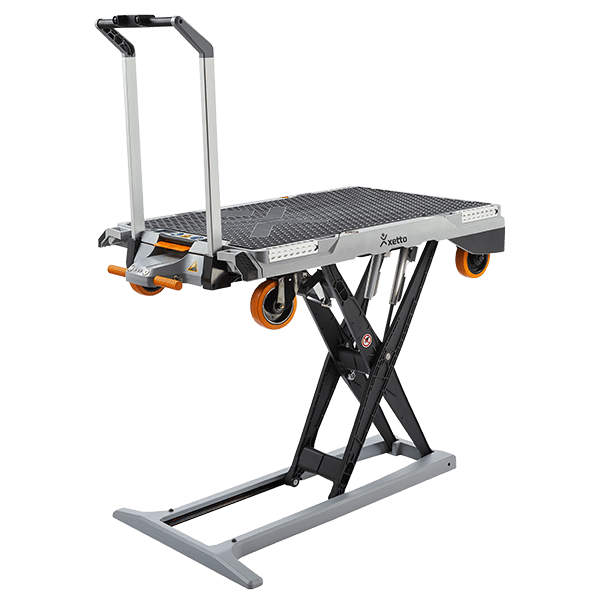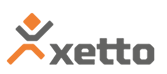 HUZAR 10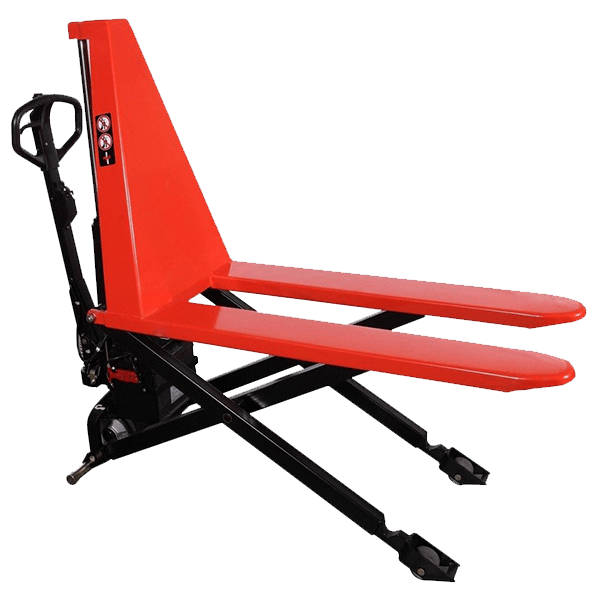 NEW!
High lift scissor truck
PS-GP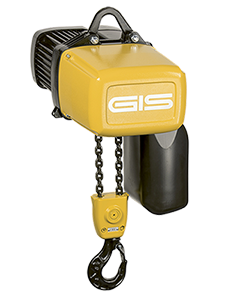 GREATEST HIT!
Electric chain hoist
Chain hoists from 100 kg to 2 500 kg available on-the-shelf!
Vacuum manipulators
Showing all 7 results
Vacuum manipulators
Ideal for workers who often perform tedious, repetitive work that requires lifting, bending and carrying.
The devices are designed to minimize the risks associated with injury of the employes' spine. At the same time, they are exceptionally ergonomic and they eliminate the fatigue.
The work will be more productive and there will be a considerable increase in the production, which will directly contribute to the growth of the company's income.
Manut-LM vacuum manipulators can be divided depending on their capacity:
ERGO Vacuum Manipulator (up to 30 kg capacity)
This vacuum device is geared towards ergonomic, efficient work. Therefore the device is ideal for handling cartons, boxes, barrels and bag with weight of up to 30 kg.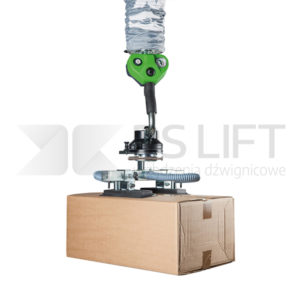 EASY Vacuum Manipulator (50 kg capacity)
With EASY vacuum manipulators we can palletize and depalletize barrels, boxes, boxes, cartons, cans, buckets, etc.
As an option – up to 80 kg load capacity.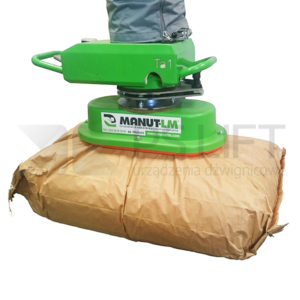 MASTER Vacuum Manipulator (180 kg capacity)
Master vacuum manipulators have a lifting capacity of 180 kg and in cases of personalized projects this load can reach up to 250kg.
For example, the Master vacuum manipulator allows you to lift the door without any effort.
Morover it helps to relocate glass panes, both vertically and horizontally, and various types of boards/plates, such as, wooden, plastic and metal.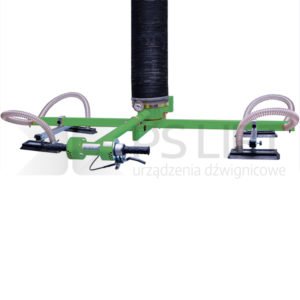 TECHNICAL DATA:
The pressure is generated by a 3 kW vacuum pump (during operation, it supports one device, but can be connected to more devices),
The vacuum pump can be closed in a soundproofing box, which can also be located in another room,
Simple filter cleaning with compressed air,
Trouble-free tube made of reinforced PVC; reinforced with a wire,
The length of the pipe is calculated according to individual projects; it is not glued; you can only extend it by hanging on a chain,
Quick replacement of parts,
The gripping tool – over 40 types of suction cups; variants depending on the needs; hooks, slings, suction cups, handles designed especially for crates or barrels,
Rotation with an actuator up to 180kg lifting capacity (air supplied with a separate cable),
The possibility of connecting devices,
In option: painted or made of stainless steel,
24 months warranty
ADVANTAGES OF THE DEVICE:
– an economical solution,
– simple integration,

– easy to use,

– operator's safety and comfort,
– lack of fatigue,
– independence at work,
– no contact with the product,
– speed and repeatability of tasks,
– safe load: accurate handling; no risk of damaging the goods