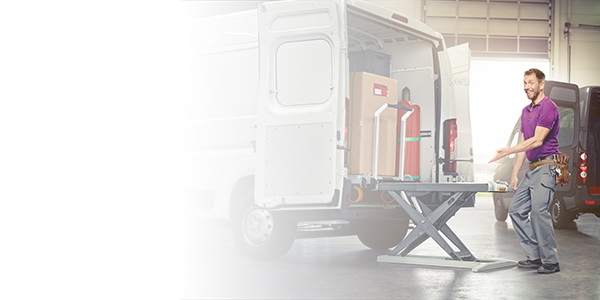 xetto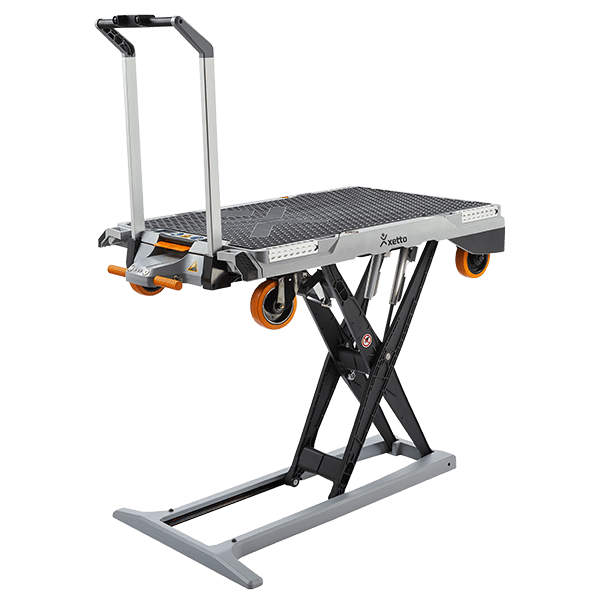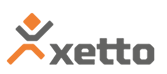 HUZAR 10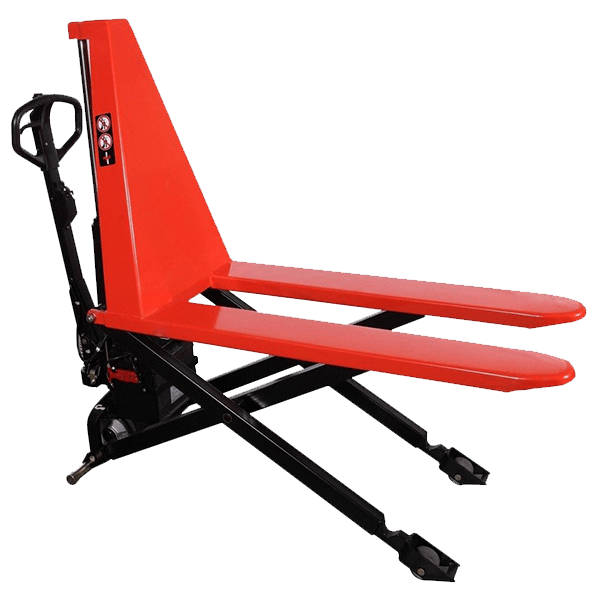 NEW!
High lift scissor truck
PS-GP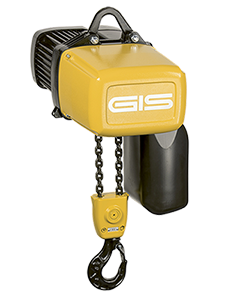 GREATEST HIT!
Electric chain hoist
Chain hoists from 100 kg to 2 500 kg available on-the-shelf!
Wire rope winches
Showing all 9 results
Wire rope winches in PS Lift 
You can find both manual and electric rope winches. WHB manual rope winches are one of our flagship products. 
We have been producing them for many years, offering a proven, robust, and durable product.
We are expanding our portfolio, also offering other proven and tested solutions. 
Our extensive range of manual hand winches include: 
As a distributor of Gebuwin Metal Products brand products, we also offer electrical solutions – see the offer of electric rope winches and drag up to 20,000 kg of cargo.