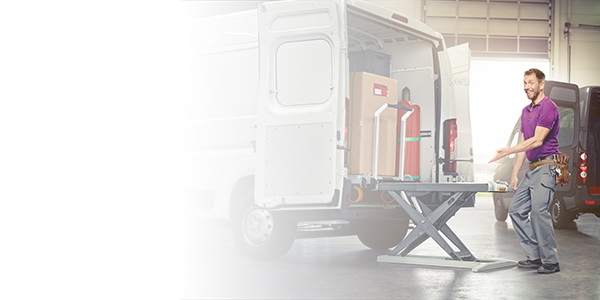 AN INNOVATE
loading and transport system

NEW!
High lift scissor truck

GREATEST HIT!
Electric chain hoist
Chain hoists from 100 kg to 2 500 kg available on-the-shelf!
Electric
Showing all 2 results
High-class electric winches available in our offer work well under all working conditions. Thanks to them, moving loads is effortless and safe. The secret to the high strength of our devices is a casing made of strong materials and a steel rope.
The proposed electric winches ensure safety in every situation. Even in the event of a power outage, the disc brake will keep the load in the desired position. The scope of work that can be carried out using electric wire winches includes moving, lifting and efficient transport of goods.
Our electric winch proves itself in various branches of industry. Thanks to the use of modern solutions, it can be used even in the most difficult working conditions. The equipment available in this category meets all the standards required by the EU. If you belong to a group of demanding users, PS LIFT electric wire winch is the optimal solution for you.