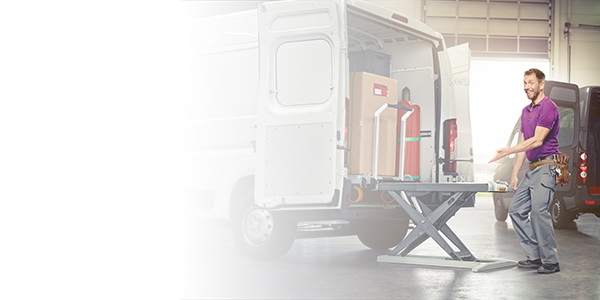 xetto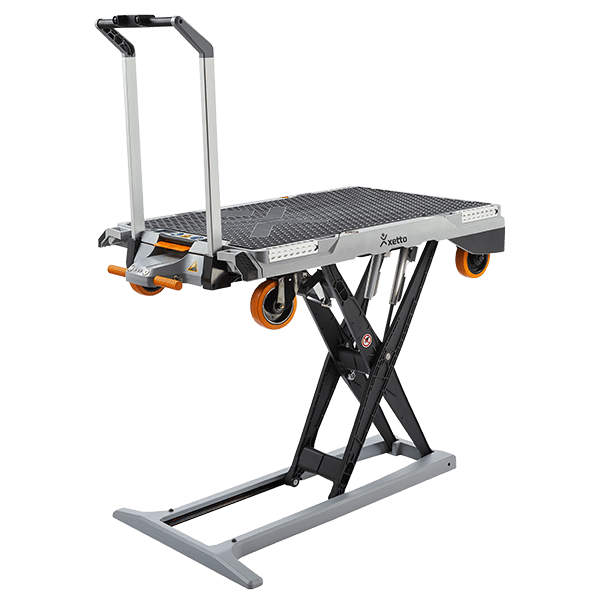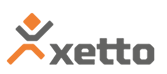 HUZAR 10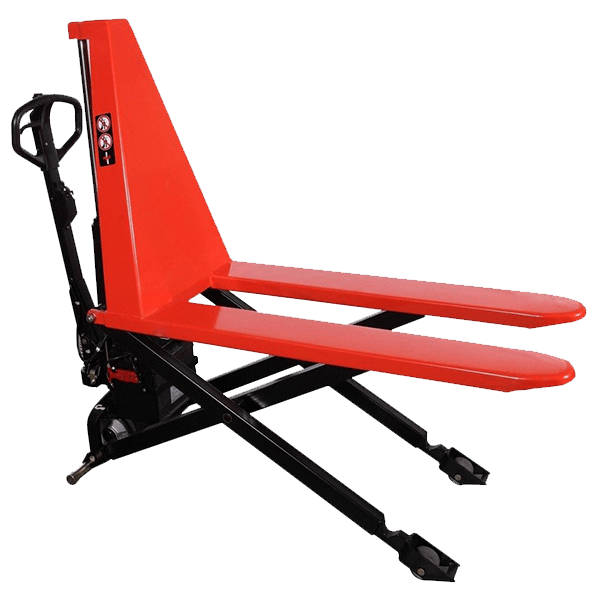 NEW!
High lift scissor truck
PS-GP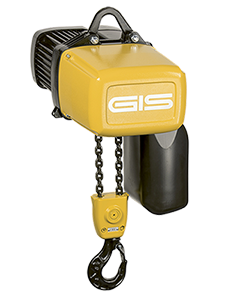 GREATEST HIT!
Electric chain hoist
Chain hoists from 100 kg to 2 500 kg available on-the-shelf!
Mobile workshop cranes
Showing all 3 results
The offered mobile workshop cranes are perfect for any service work. Its main role is to lift and lower a load. An undoubted advantage of the proposed devices is the fact that they are fully fitted to work with pallets.
If you want to be sure that your production plant or workshop is properly equipped, workshop cranes are the right solution for you. Such devices can be successfully used for unloading small vehicles, lifting heavy-weight objects, as well as for comprehensive machine servicing. You are more than welcomed to familiarize yourself with the parameters of our workshop cranes. Regardless of the chosen model, you can be sure that it will be easy to use and will provide you with a fully satisfying job.