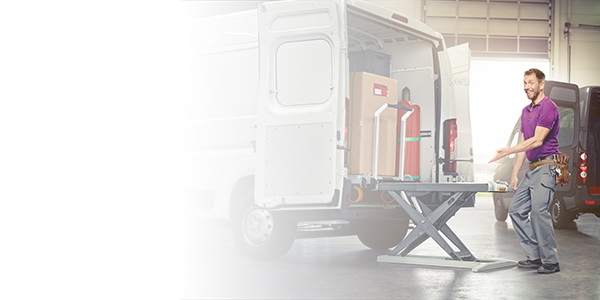 xetto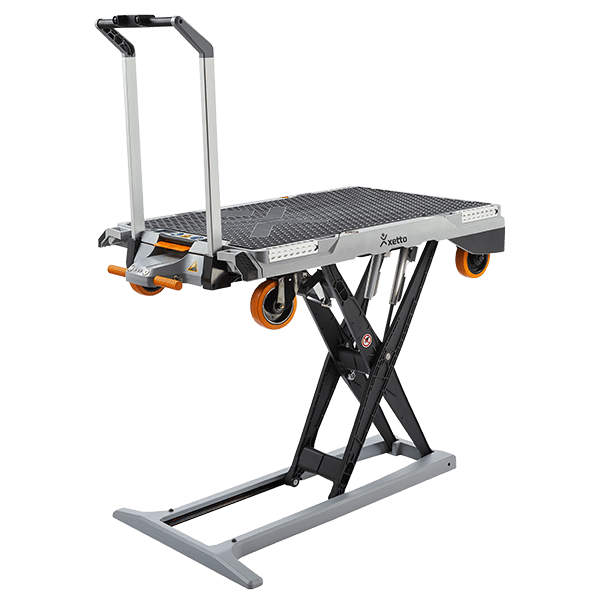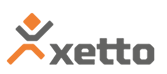 HUZAR 10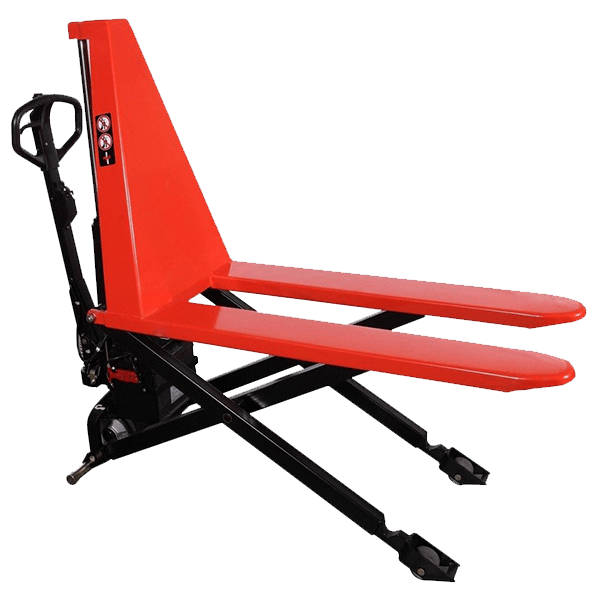 NEW!
High lift scissor truck
PS-GP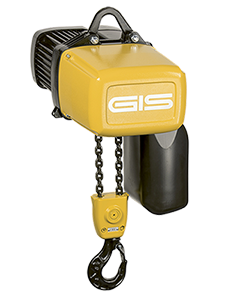 GREATEST HIT!
Electric chain hoist
Chain hoists from 100 kg to 2 500 kg available on-the-shelf!
Electric
Showing all 9 results
PS Lift electric chain hoists with capacities from 80 to 5000 kg are primarily advanced technology and of the highest quality. Electric chain hoists are designed for easy lifting of heavy loads to the desired height. As standard, the electric hoist is equipped with a safety switch, a control unit, and a lower and upper limit stop.
Offered electric chain hoists guarantee high work efficiency and full safety during use. Thanks to the compact design, the device can be used virtually anywhere. They work perfectly in a variety of industries and demanding workplaces.
Due to the large possibilities of matching electric chain hoists, everyone will find a solution that meets their expectations. Regardless of the chosen variant, devices in this category are very easy to use and considerably facilitate maneuvering heavy loads.
Due to the use of modern technological solutions and high quality materials, the proposed electric chain hoists are a combination of above-average durability and functionality. High durability ensures uninterrupted, effective operation of the device in the most difficult operating conditions.