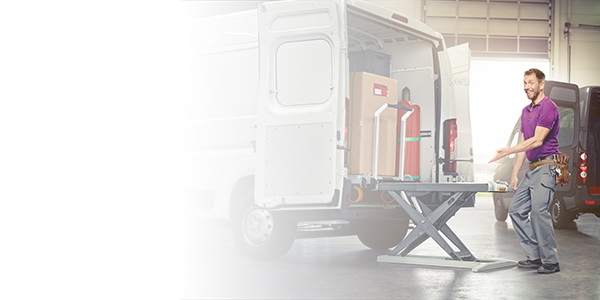 xetto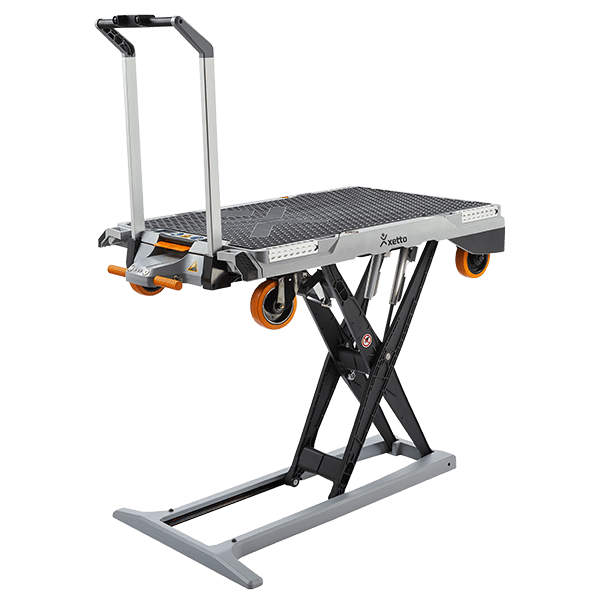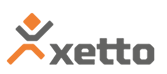 HUZAR 10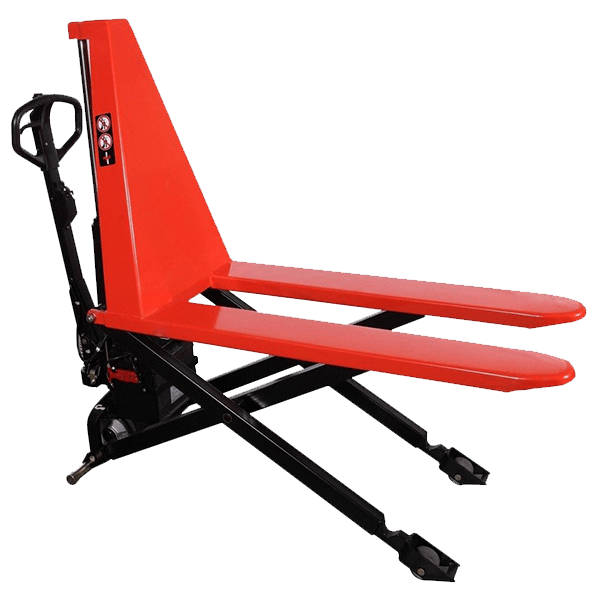 NEW!
High lift scissor truck
PS-GP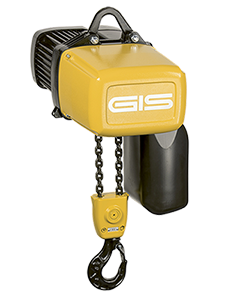 GREATEST HIT!
Electric chain hoist
Chain hoists from 100 kg to 2 500 kg available on-the-shelf!
Chain hoist trolleys
Showing all 4 results
Trolleys for chain hoists are designed for working on beams and profiles. PS-Lift's push trolleys are designed to work on both straight and beveled shelves of beams.
The offered devices enable moving loads both horizontally and vertically. Wide range of applications make the trolleys desirable and draw attention of the customers. A big advantage of the proposed devices is the fact that they can be used to work at beams of various widths.
The proposed trolleys for chain hoists can be used successfully on the construction site, in the workshop and wherever it is necessary to move the product for further processing. Regardless of what kind of loads you work with, you can be sure that we will offer you a device with perfectly matched parameters.
Available capacities range from 500kg up to 10,000kg. By using PS LIFT trolleys, you will find that everyday work with loads can be done more efficient and faster than ever.