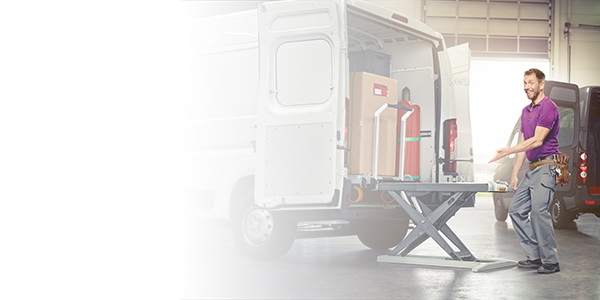 AN INNOVATE
loading and transport system

NEW!
High lift scissor truck

GREATEST HIT!
Electric chain hoist
Chain hoists from 100 kg to 2 500 kg available on-the-shelf!
Sluice rack and pinion jacks
Showing all 2 results
Main function of the devices is to open and close sluices and flaps. The devices available in this category offer various load values. Depending on needs, the apparatus can cooperate with loads whose weight ranges from 1.5 to 10 tonnes.
Thanks to the large regulatory possibilities, everyone will receive a device that suits their needs. The standard stroke in sluice rack & pinion jack is 800 mm. In addition, the devices offer a variety of slat lengths, which allows them to be adapted to the requirements of the interiors in which they will be used.
Similar to other devices available in our assortment, this equipment is in accordance with the DIN standard for steel lifts. The proposed devices are an ideal solution for people who value high quality. The materials used for the production guarantee durability for many years. It is worth noting that the devices have a gear made of hardened steel.