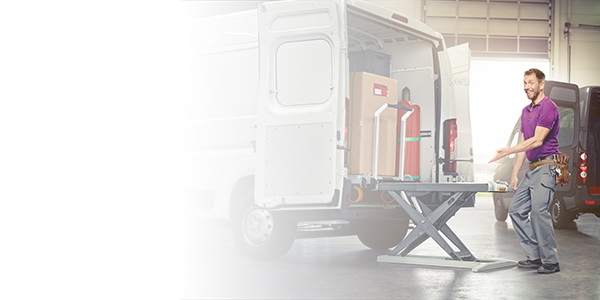 AN INNOVATE
loading and transport system

NEW!
High lift scissor truck

GREATEST HIT!
Electric chain hoist
Chain hoists from 100 kg to 2 500 kg available on-the-shelf!
Wall mounted rack-and-pinion jacks
Showing all 5 results
The undoubted advantage of devices in this category is that they take up little space. They can be used successfully in small warehouses and production plants. If you want to optimize transport processes in your company, the proposed devices will meet your expectations.
Regardless of what capacity you want, you can be sure that we will provide you with perfectly matched wall-mounted rack & pinion jack. The devices offered by PS-LIFT are characterized by high durability, thanks to which they will serve you well for a long time. By working with us, you'll get devices with the desired parameters.