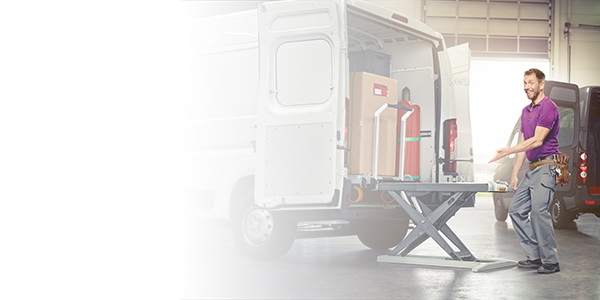 xetto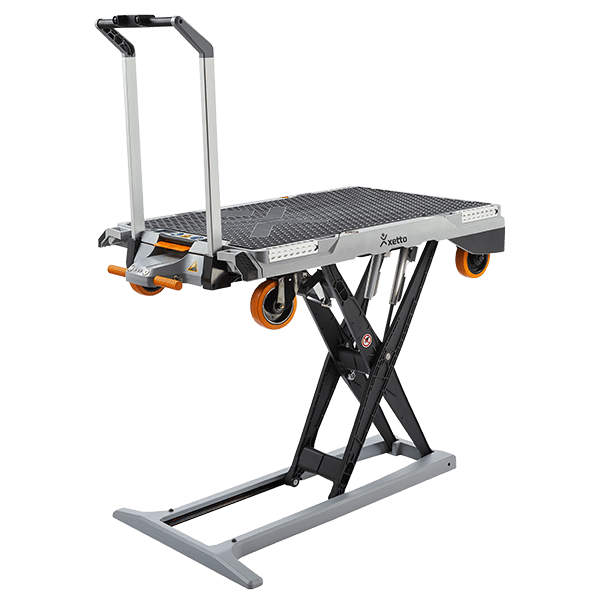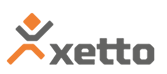 HUZAR 10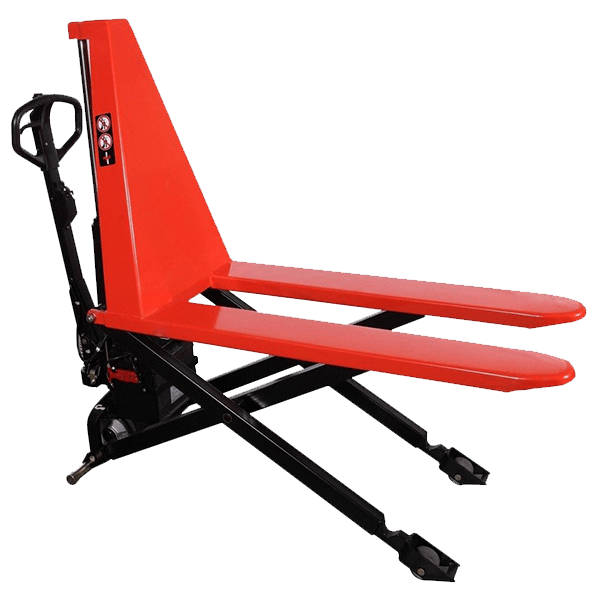 NEW!
High lift scissor truck
PS-GP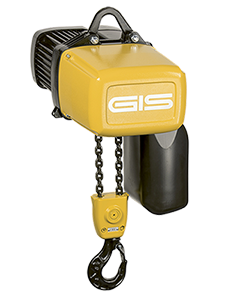 GREATEST HIT!
Electric chain hoist
Chain hoists from 100 kg to 2 500 kg available on-the-shelf!
Standing rack-and-pinion jacks
Showing all 2 results
Rack and pinion jacks are indispensable aid in car workshops, forwarding and in car factories.
• manufacture in accordance with DIN 7355
• compact desing adjusted to high work intensity
• high level of work safety thanks to a large foot
• capacity 3000 kg, 5000 kg, 8000 kg
Due to the wide range of application, the equipment is often found in automotive companies. Devices in this category are not only of high functionality, but also a guarantee of the highest durability and made of materials trending high resistance to external factors.
The proposed standing rack-and-pinion jacks are an ideal solution for work related to lifting, pulling and pushing loads. The well-thought-out design makes the devices easy to use and at the same time guarantees maximum safety.
We encourage you to familiarize yourself with the parameters.