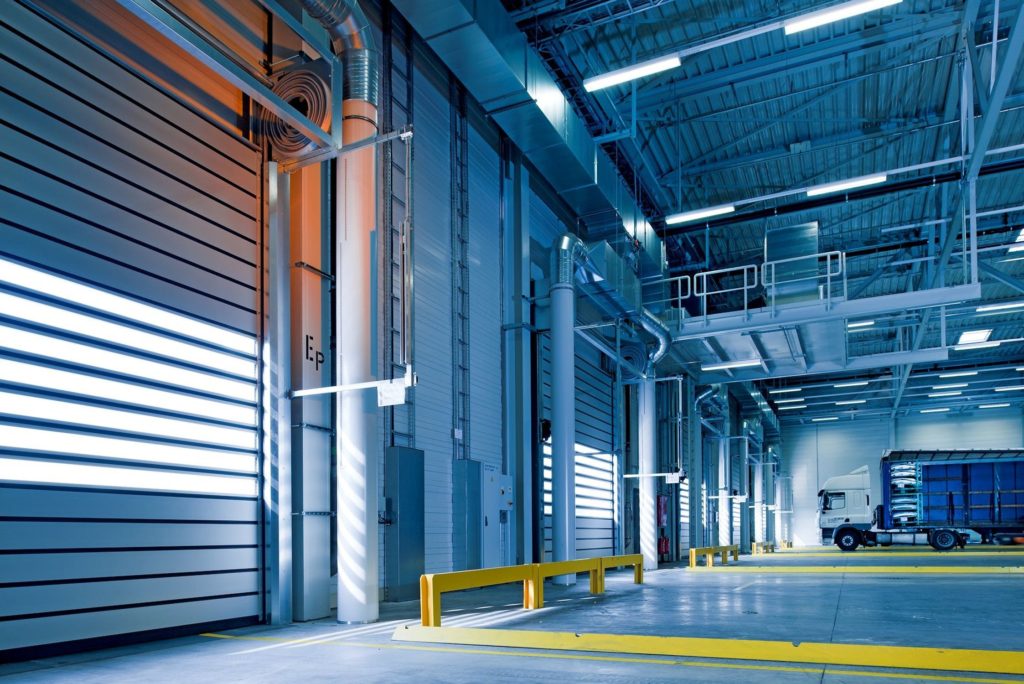 9 tips that will increase security in your warehouse
It is a common knowledge that accidents in warehouses happen quite often, but following simple instructions allows to prevent most of them.

Here are some tips for the ones working in any type of warehouse.

The tips below will significantly increase safety while working in a warehouse / storage. So, read the article and avoid any type of accident.
Appropriate division of the warehouse
Creating an appropriate division of the warehouse is a basic safety issue. Communication routes allow to carry out all of the duties faster. Moreover, employees know exactly in which places, for example, a forklift or a pallet truck, can move.
In the event when a construction of the hall allows for it, and it is possible to create wide communication paths, it is worth assembling steel barriers that will separate pedestrian routes from the roads for forklifts, stackers, or work positioners. In this way, it ensures maximum security in the warehouse for all of the employees.
However, if the above is not possible, the division can be carried out even with a simple colored tape. Just stick it to the ground to mark the paths. Thus, navigating the warehouse will be much safer for both employees and customers.
For larger warehouses, you can also try boom barriers or barricades that will separate the space from use. In addition, magnetic flexible bollards are a great way to fence off the space while removing elements from a greater height with a forklift or pallet truck. Thanks to this action, the unwanted person will not be nearby.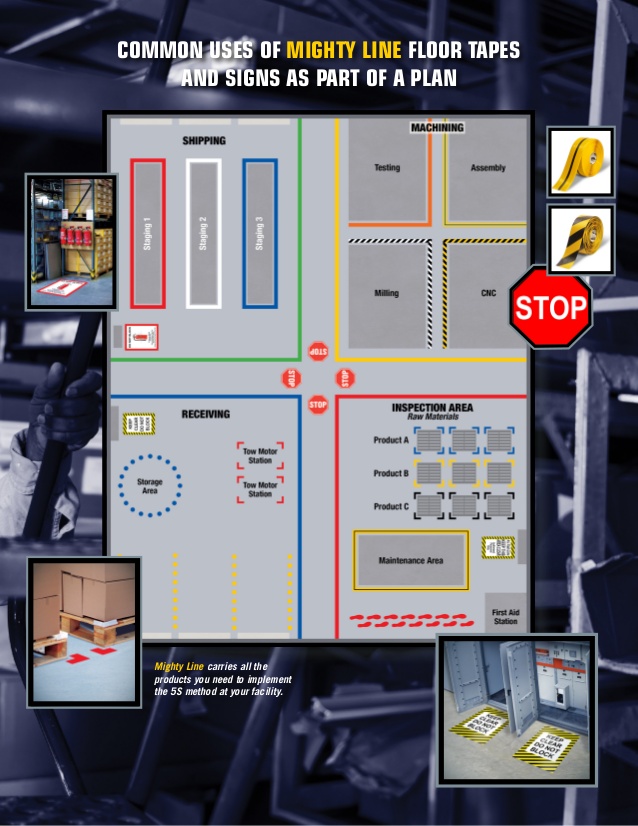 Rack system guardrail
A commonly used safety features are bollards and bollard covers made of polymer. Thanks to them, a collision between a forklift or a pallet truck and a rack will not result in damage. The force of the impact will be suppressed by the system.
A trolley moving in the corridor often rolls over the anchors, rubs against the steel covers and destroys them.
So, this type of protection with rack system guardrail makes sense in case of small size corridors between the racks, as the use of anchored steel fenders takes extra space.
A big plus of the solution is its very fast assembly and mobility. Dismantling the fender leaves no trace on the warehouse floor. The fender itself is very light and fully recyclable. The material from which it is made of is at the same time resistant to corrosion and most chemicals.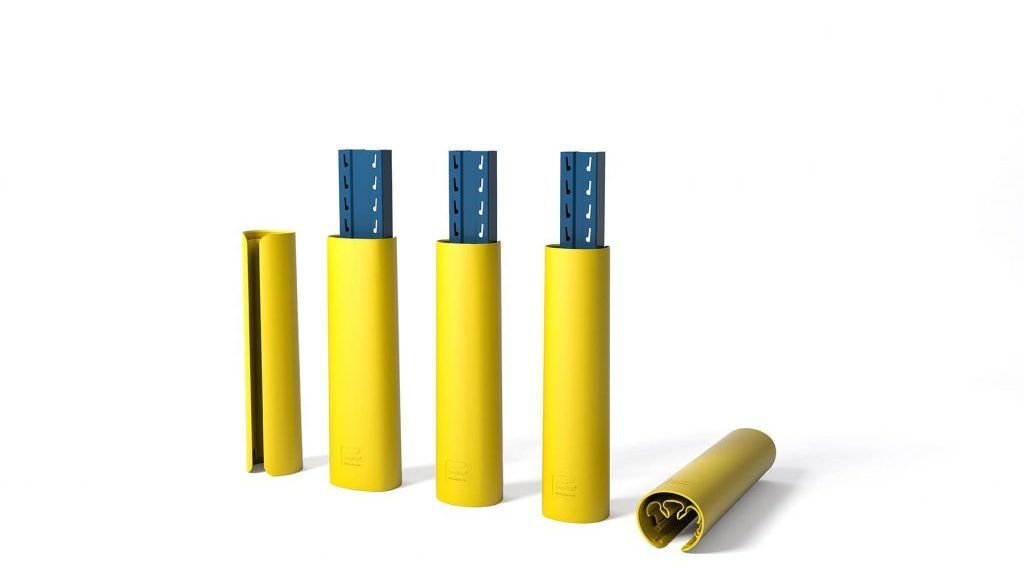 The possession of oil-binding granules
Binding granules are one of the products that should be in every warehouse where there is a possibility of leakage of various types of oils or substances hazardous to life and health of the employees. The granules have excellent absorbency and all you need to do is sprinkle the leakage with them. Then just collect the whole granulate and recycle. By betting on these products, you can quickly control any leak without compromising your own health.
It is best to place the granules bags or cans in a visible, accessible place. Thanks to this, a quick response will be possible in the event of a leakage and higher security will be guaranteed in your warehouse.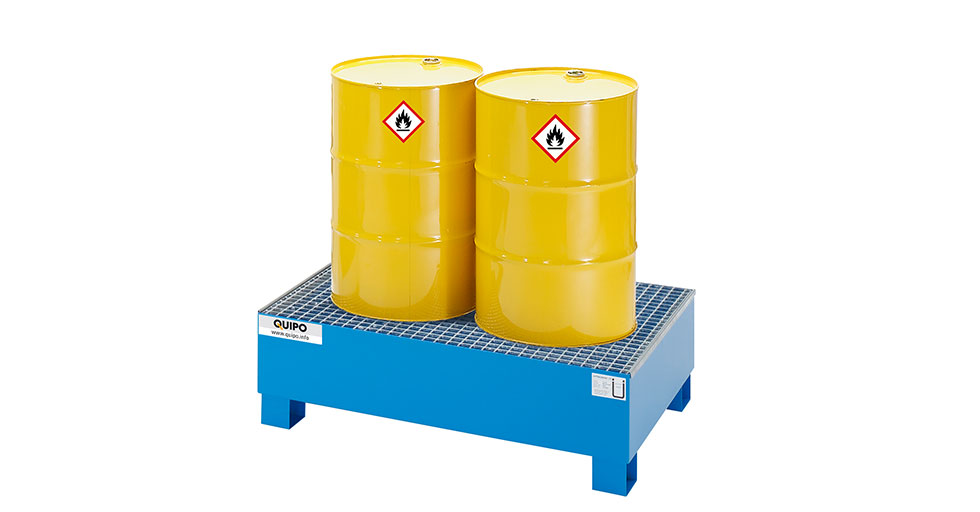 Keeping order on the shelves
Even arranging of the products available in the warehouse makes the place more safety. Keeping order on the shelves is very important in order to ensure greater safety. When placing goods, it is important to ensure that all parcels are stable and do not protrude beyond the edges of the rack. This will prevent hazardous situation in the warehouse.
Deleting items that you can trip over
Of all workplace accidents, slipping, tripping over and falling down are the most common accidents. Therefore, it is worth ensuring that there are no needless elements on the traffic routes. The elimination of all kinds of thresholds, unevenness and slippery surfaces is the basis of the warehouse security.
Suitable clothing
It's best to equip the team with certified reflective vests that will be visible even from a long distance. In this way, the person in charge of a forklift, a trolley or a pallet truck will be able to notice another employee and there will be no accidents.
Marking the warehouse
Warehouse safety signs are required by law. For this reason, it is necessary to assembly them in such an amount that moving around the warehouse is simple and safe. Signs should alert you and your employees to any potential hazards that may occur.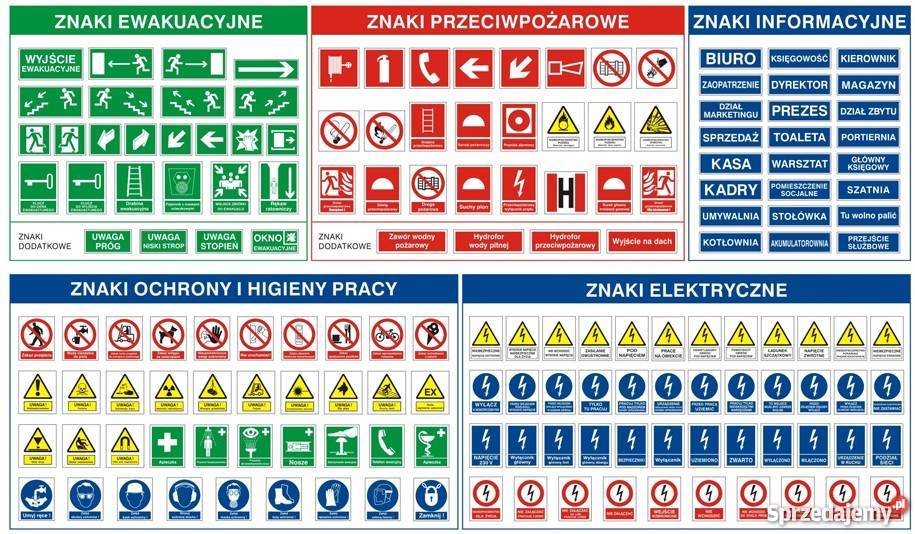 Powerful warehouse lighting
Appropriate lighting in all nooks and crannies will improve employee's safety and make it easier to move around the storage. If you want to save on lighting, you can opt for a solution in LED technology.
Luminaires should maintain stability of parameters for a long period of use. The basic parameters that are taken into account when choosing light sources in a given warehouse include the distribution of light and its intensity. Lighting must always be matched to the individual requirements of the workplace.
Training for the whole team
Every year many accidents occur in warehouses due to improper operation of storage systems, forklifts and other warehouse lifting equipment. Many of them can be avoided thanks to regular team training.
Training is necessary for employees so that they can learn about the threats that may arise, and to acquire the ability to cope with crisis situations. During each training they are shown how to react quickly, as well as what to do when an accident occurs and how to avoid it.
To cut the story short
So, if you want to ensure maximum safety for employees in your warehouse, you should remember about all of the above. Following our guideline will result in fewer accidents and increase efficiency of the entire team. Running a warehouse will thus be much less stressful for all entrepreneurs.