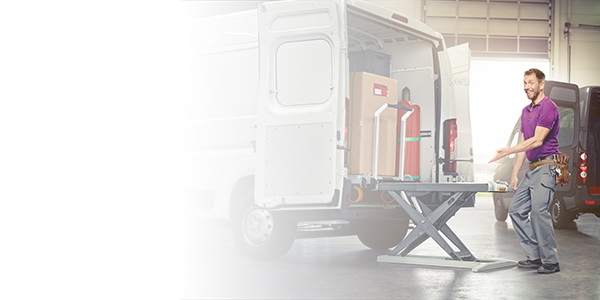 xetto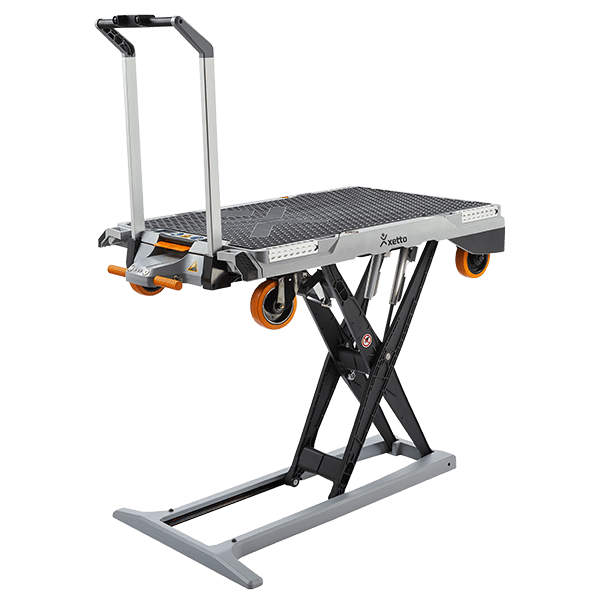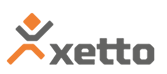 HUZAR 10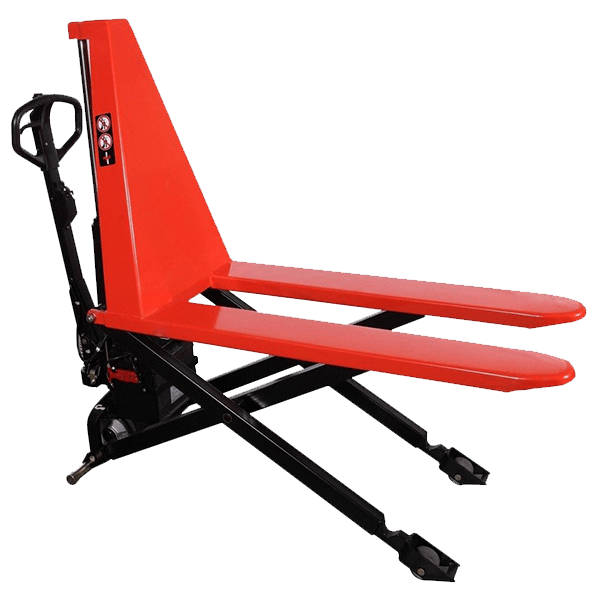 NEW!
High lift scissor truck
PS-GP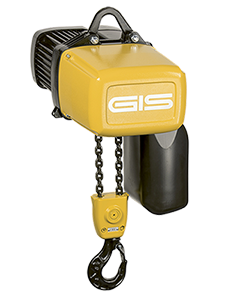 GREATEST HIT!
Electric chain hoist
Chain hoists from 100 kg to 2 500 kg available on-the-shelf!
Armlift with tilt
Showing all 3 results
Worldwide-patented Armlift with tilt ensures positioning of pallets and gitterboxes on the required height and angle (adjusted with only one button). The armlift provides ergonomic and efficient use of workplace. Armlift with tilt are used wherever products and components are used on pallets, in boxes or containers.
ALT U/UE/GB series provide 6 mm of the lowest height , which enables to lift the pallets and containers directly from the floor and then handling the load with manual pallet truck.
The proposed lifting devices allow very efficient positioning of pallets. Due to easy adjustment of height and work angle, the devices in this category are very practical for users. Application of two paralel working arms makes the armlifts ideal alternative for lift tables using additional tilting mechanisms.
There is no doubt that Armlift with tilt contributes to increasing work-efficiency. Moreover, it is a device, which minimize the risk of injury, because it does not force the operator to bend or twist his body in unnatural way. By using the armlifts you save precious time and create better working conditions.