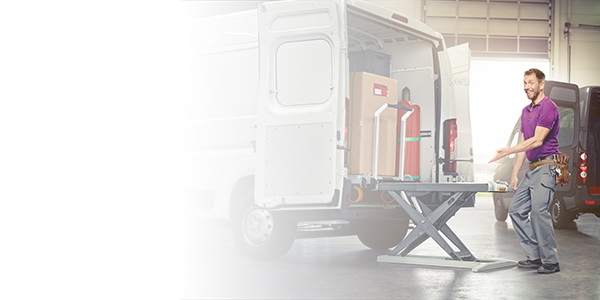 xetto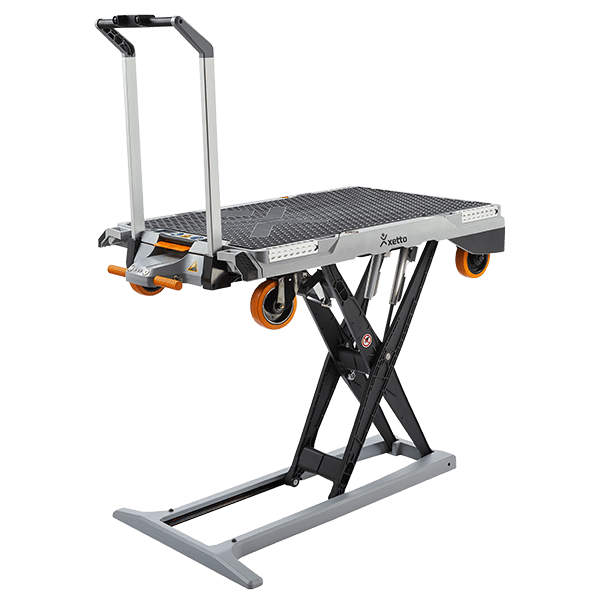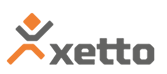 HUZAR 10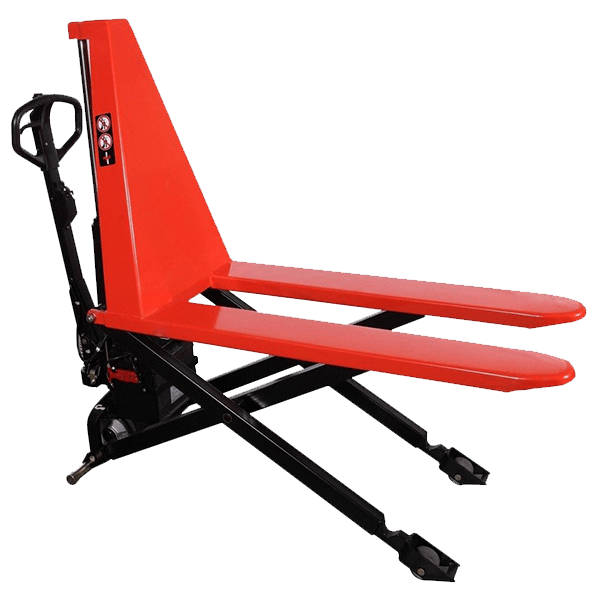 NEW!
High lift scissor truck
PS-GP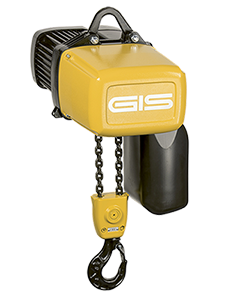 GREATEST HIT!
Electric chain hoist
Chain hoists from 100 kg to 2 500 kg available on-the-shelf!
Car lift tables
Showing the single result
Car lift table,as the name suggests, is intended for lifting cars.
This car lift tablle is not only well suited for the Automotive industry, but also finds its use in car workshops or garages where safetiness is the most valuable.