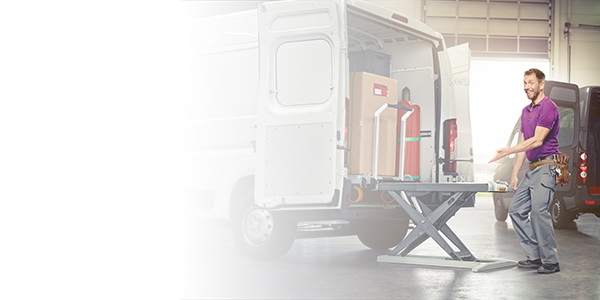 xetto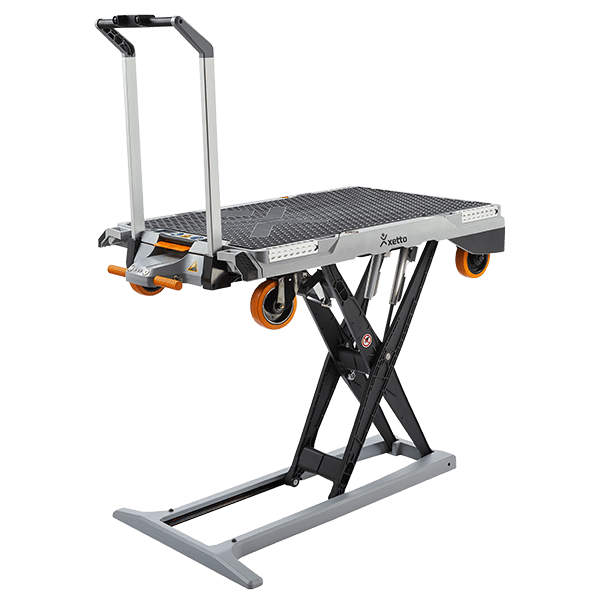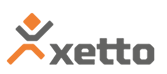 HUZAR 10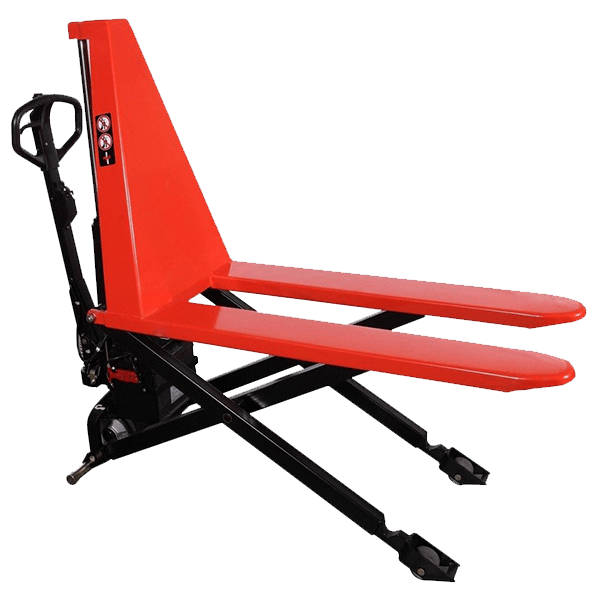 NEW!
High lift scissor truck
PS-GP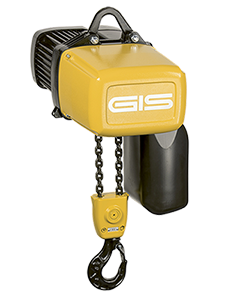 GREATEST HIT!
Electric chain hoist
Chain hoists from 100 kg to 2 500 kg available on-the-shelf!
Vertical double and triple scissors
Showing the single result
Vertical double, triple and quattro scissors have compact desing and are used for lifting to higher heights. Changes in a constructions depend on the application of the device. They can be used for working between floors of the building, they can be an alternative to freight lifts.
By working with PS LIFT you will gain multi-scissor lift tables fitted to your individual requirements. Regardless of whether you are interested in double, triple or quattro scissors you can be sure that we will provide you with the most appropriete devices.
Our lift tables have a numer of innovative solutions that make the everyday work more comfortable and safer more than ever.
Great advantage of the offered devices are wide configuration options. If there is a need to have an apparatus, which automatically stops on particular heights, then the best solution is to use electrical package operating on the elevator principle. See for yourself and find out what qualities these devices possess.