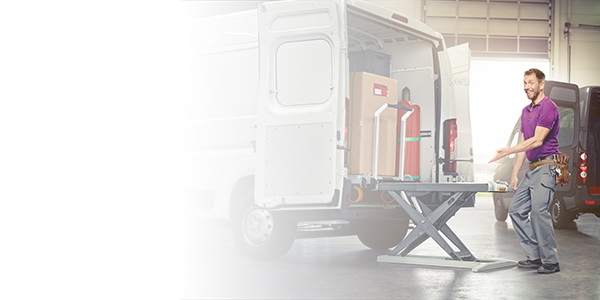 xetto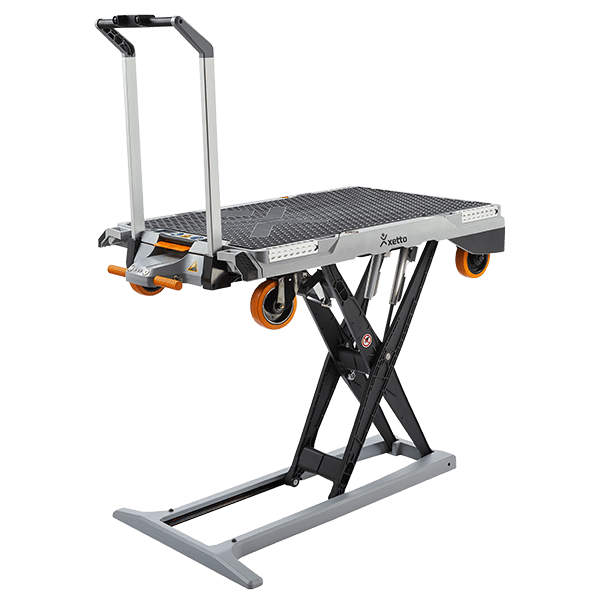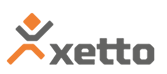 HUZAR 10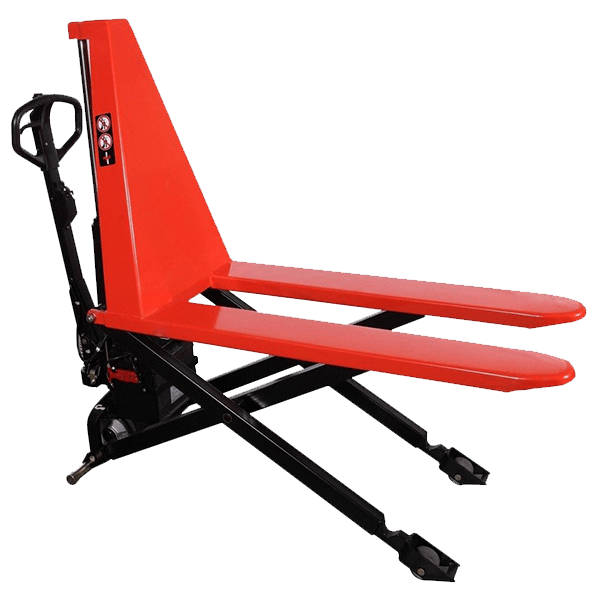 NEW!
High lift scissor truck
PS-GP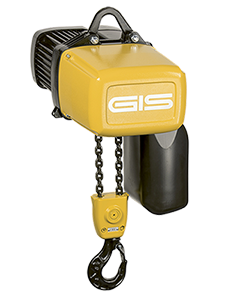 GREATEST HIT!
Electric chain hoist
Chain hoists from 100 kg to 2 500 kg available on-the-shelf!
Low profile lift tables
Showing all 3 results
Models with a U-shaped platform, as well as E-shaped with an additional support in the middle, are dedicated to euro pallets, and due to their design, they can be loaded using a manual pallet truck. Additionally, extremely flat design (e.g. 80 mm) allows you to set the device almost anywhere. Due to the low construction, it is also possible to use an access ramp for the low profile lift table with a full platform.
The access ramp enables entry of pallet trucks. In order to meet the needs of the chemical, pharmaceutical and food industries, PS LIFT offers a series of low profile lift tabels with a full platform made of stainless steel.
The offered low profile lift tables meet the highest quality standards both in terms of execution and work safety. The functionality of devices from this category has been appreciated by a wide group of customers. It is worth mentioning that some models do not have lower frame, which allows a closer approach of the operator to the device and a more comfortable operation. In addition, their simple operation and the possibility of combining practical accessories make that each low profile lift table from our offer can be adapted to your individual requirements.
Find out what characteristics the PS Lift low profile lift tables have and opt the best option for yourself. We guarantee reliable advice and service at the highest level.