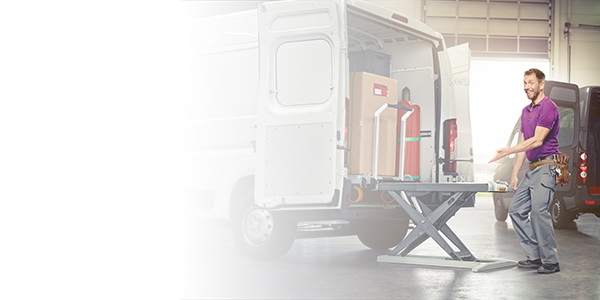 xetto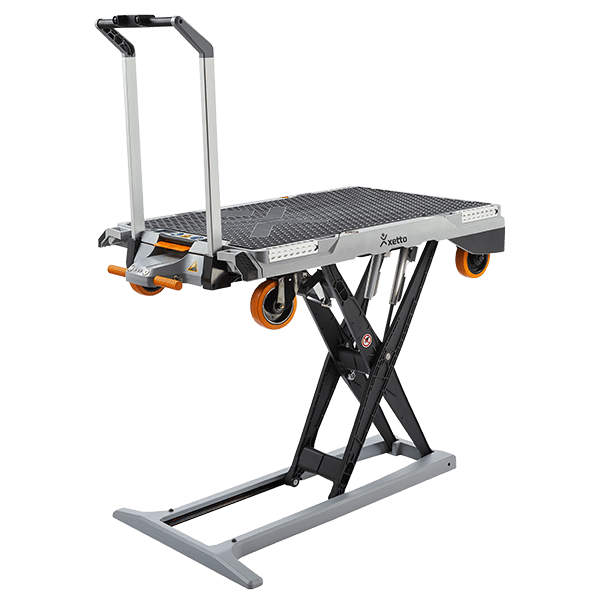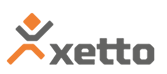 HUZAR 10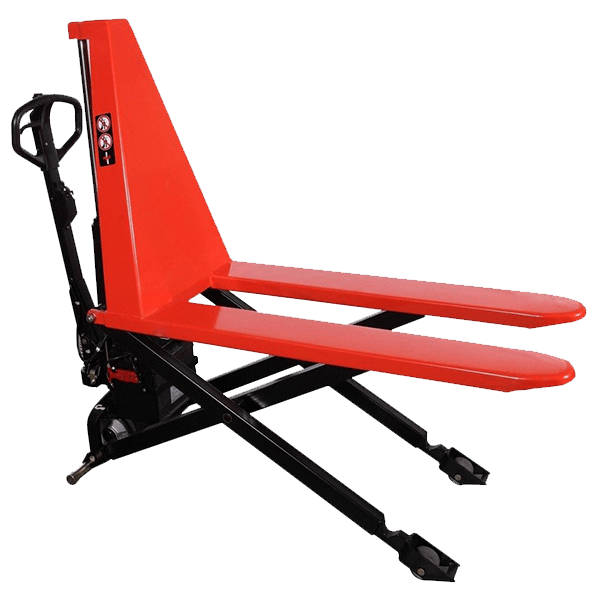 NEW!
High lift scissor truck
PS-GP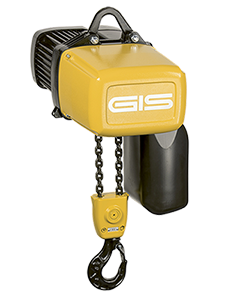 GREATEST HIT!
Electric chain hoist
Chain hoists from 100 kg to 2 500 kg available on-the-shelf!
Lorry loaders
Showing the single result
Lorry loaders are developed to be used on loading platforms for the unloading and loading of vehicles. Lorry loaders are designed in accordene with PN-EN 1570-1 norm, which requires the use of individual options, such as scissor's protection, guard rails on a platform and others.
Offered lorry loaders are the ideal solution for transport companies that want to improve and speed up the loading and unloading of goods. The devices are made of high quality materials that guarantee durability and many years of exploitation.
There is no doubt that lorry loaders are an excellent alternative for hydraulic ramps and trans-shipment bridges. Due to the large lifting range, this type of equipment significantly facilitates daily work. Thanks to the PS Lift lorry loaders, the cooperation of your warehouse with suppliers will become even better!
You are more than welcome to familiarize yourself with the characteristics of lorry loader lift tables from our offer. If you are interested in our proposal, please contact our specialist.