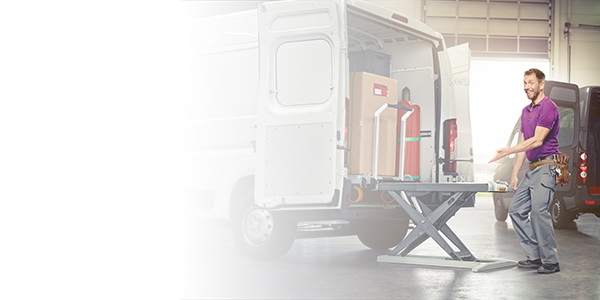 xetto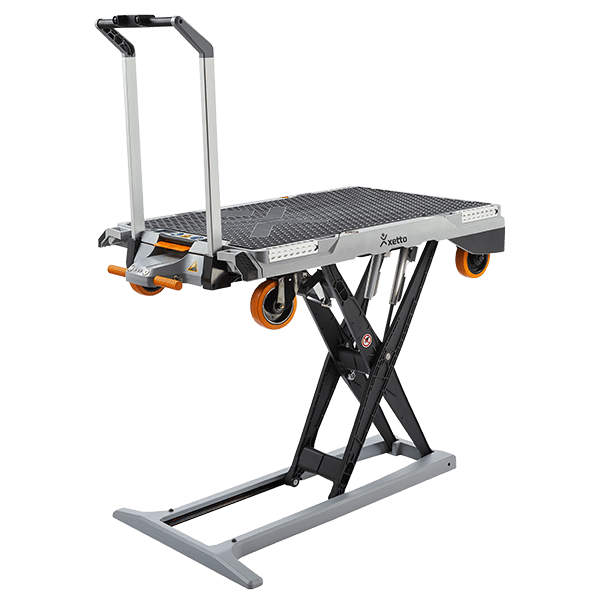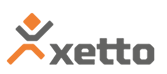 HUZAR 10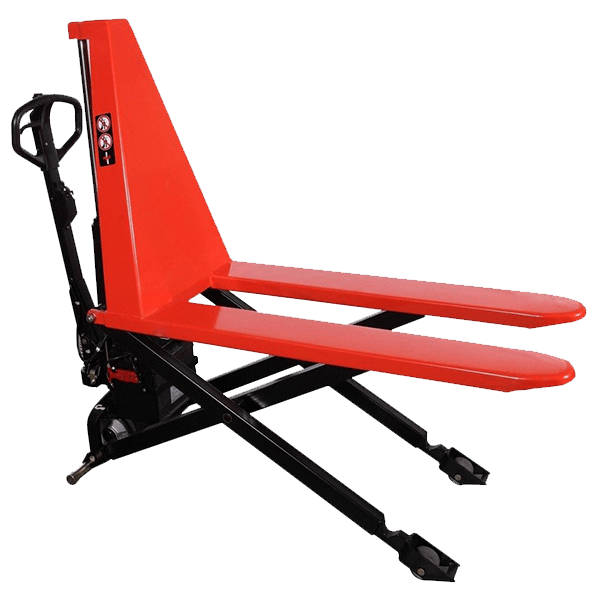 NEW!
High lift scissor truck
PS-GP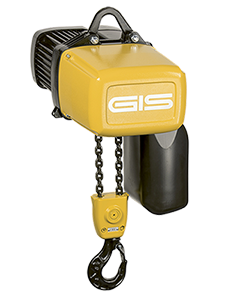 GREATEST HIT!
Electric chain hoist
Chain hoists from 100 kg to 2 500 kg available on-the-shelf!
Single scissors
Showing all 5 results
Single scissor lift tables are used to level differences in height and lift goods to a certain height. Thanks to the system of elements and accessories, the lift table can be adapted to specialized tasks. The standard model lifts the load infinitely to each position in the height range. Their strength lies in the versatility of applications, for example in the production line or for leveling height differences in buildings.
These versatile devices available in our offer meet the requirements of diversed users. Regardless of the industry you operate in and regardless of your needs, you will certainly find the right solution. High stability and ergonomics are the main advantages of our devices.
Due to the availability of devices with a lifting capacity from 500 kg to 10,000 kg, we are able to meet the expectations of every customer. Our single scissor lif tables are prepared for intensive, long-term operation. If you value high quality and maximum safety, the offer prepared by PS Lift will prove to be the optimal solution.
Find out what models we can offer you currently. We are convinced that the functionality of our devices will meet your requirements.